PreserveList
PreserveList is a directory of companies that offer an array of services in support of preservation projects.
We know that older homes and revitalization projects require specialized services, materials, and skilled attention by architects, contractors, and tradespeople.
PreserveList helps connect property owners and project managers with the service providers that understand historic buildings and can get your project done right.
Featured Listings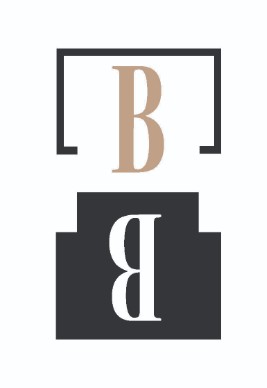 Batton Builders, Inc. has a legacy of building trust with their clients for decades. Scott Batton's...

Founded as general contractors in 1966, Lewis Contractors is an award-winning, family owned and operated construction...
Preservation in Progress
03/01/2021
Preservation Maryland is seeking proposals from consultants with demonstrated expertise in the...
02/25/2021
Preservation Maryland is pleased to announce the hiring of Laura Houston, the...
01/25/2021
A newly released study that took a comprehensive look at the Maryland Heritage Area Authority and...
View more news