View Listings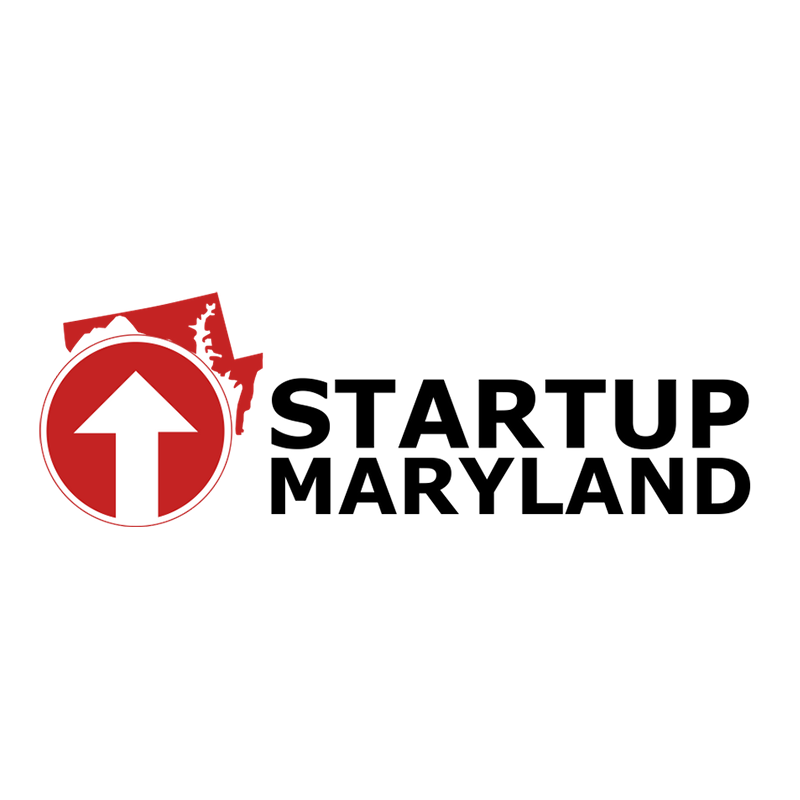 StartupMaryland Architectural Preservation Society
Architectural History, Construction Services, Deconstruction, Development, Financial Advisory, Financial Services, Interior Design, Interiors, Management, Organizational & Educational, Real Estate, Strategic Planning
The Architectural Preservation Society is somewhat information subgroup of StartupMaryland and rallies entrepreneur founders who have had success in their business ventures to be aware of the value of preserving the architectural heritage of our communities — particularly for retaining/attracting the next generation of entrepreneur founders to place-make.
We believe this effort will help these founders, their employees and their ventures place deeper roots into their chosen communities and feel more connected to their neighbors — mostly through well-appointed coworking, incubation and acceleration workspaces.
We work with property owners, developers, investors and tradespeople to secure previously-used materials (mostly structural stone/steel, glass/windows, structural and decorative wood as well as industrial design elements and supplies) mostly to harvest and re-purpose these types of materials.