View Listings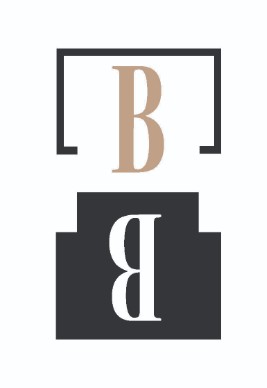 Batton Builders, Inc.
Construction Services, General Contractor, Interiors, Project Management
Batton Builders, Inc. has a legacy of building trust with their clients for decades. Scott Batton's ancestors began building in Maryland in 1902.  They have served the community in Baltimore County and neighboring counties doing both residential and commercial work. Principal of the Company, Scott Batton has great interest in historical projects as he is President of the Board of Historical Society of Baltimore County.