View Listings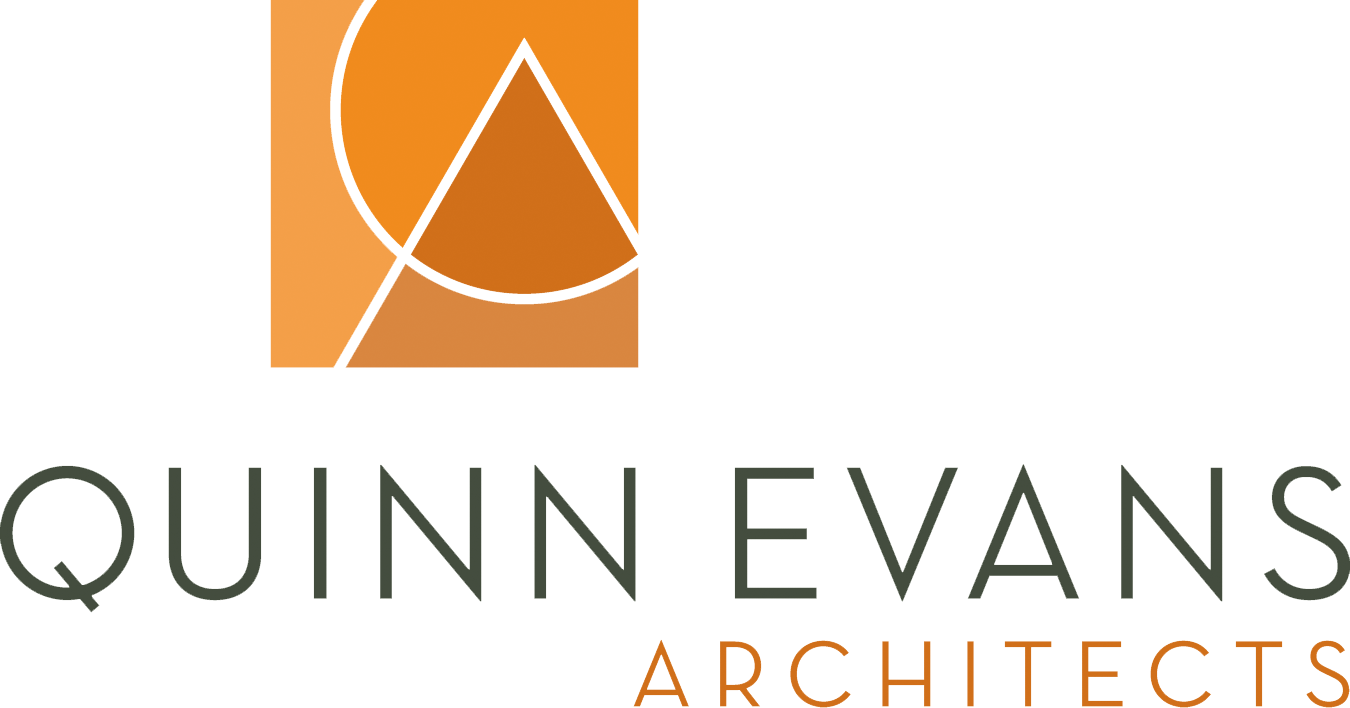 Quinn Evans Architects
Architecture & Planning
Quinn Evans Architects is a preeminent authority in preservation and sustainable stewardship, and plays an increasingly influential role in defining the future of the field.
QEA has grown from a two-man studio founded in 1984 to a thriving multi-faceted firm with a national presence. We have four full-service offices in Washington, DC, Baltimore, MD, Ann Arbor, and Detroit, MI, as well as a studio in Madison, WI.
Today we focus on providing award-winning architecture and design with a perspective informed by history and place.